Serving to Heal
"Improving the quality of life for children, families and communities worldwide through advanced healthcare and sharing the Gospel of Jesus Christ."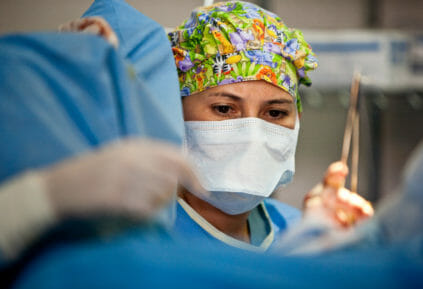 Our Initiatives
Iaomai Medical Ministries' calling is simply to share the love of Christ in a practical way through specialized medical care. This is what we do and we do it with love, care and respect for each patient we serve.
Our programs provide comprehensive, whole-person care regardless of circumstance, status or religion.
The time is always right to do what is right.
Martin Luther King, Jr.